FACILITY MANAGEMENT

Commercial
PAE provides international corporations with a presence in Japan advisory services about procurement or contract for building management to achieve success in business PAE provides a full range of facility operations and maintenance management, including preventive and scheduled maintenance programs, and emergency and unscheduled maintenance with a 24/7 English-language help desk. PAE provides expert long-term FM support for office churn.
...read more
Architecture & Engineering
Facility Management
Building Technologies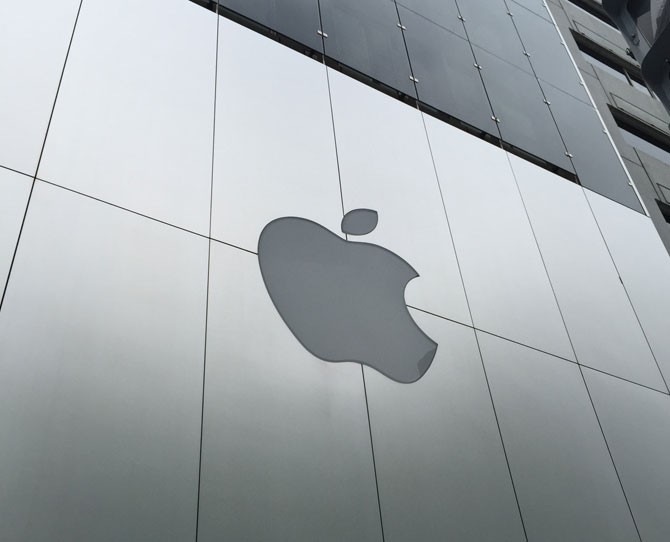 Apple Inc.
| | |
| --- | --- |
| Client | Apple Inc. |
| Project Size | 7 stores in Japan , 1 Apple Watch store |
| Location | Sapporo, Sendai, Ginza, Shibuya, Shinjuku, Nagoya, Osaka, Fukuoka |
| PAE Role | Facility Management - Daily & Periodical Janitorial service, M&E Maintenance , 24/7 Help desk and emergency repair, Light bulb replacement, Special event cleaning, Walk-through Inspection , Monthly & Annual reporting, Cost Analysis, Touch up paint, Renovation work |
In 2003, Apple opened the first overseas store in Ginza, Tokyo. PAE competed with major Japanese facility management firms for the FM contract for this store as well as for future Apple stores in Japan.

Apple was convinced that PAE offered the best overall value with a long-term preventive maintenance program, warranty management, transparency in sub-contracting and on-line reporting in Japanese and English