FACILITY MANAGEMENT

Diplomatic Missions
By taking advantage of our long-term experience and skills we have earned from serving foreign embassies over many years, we provide maintenance services to facilities of foreign embassies in Japan including residence and pool while improving convenience and livability, safety of embassies and staff in the most cost-effective way.
Architecture & Engineering
Facility Management
Building Technologies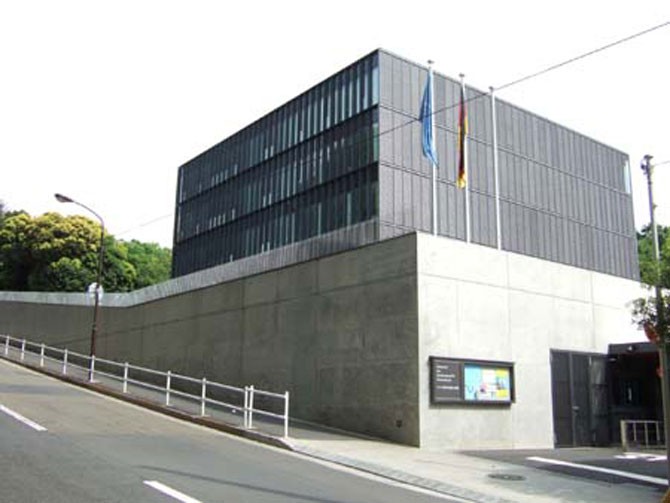 Embassy of the Federal Republic of Germany
| | |
| --- | --- |
| Client | Embassy of the Federal Republic of Germany |
| Project Size | |
| Location | Mintato-ku, Tokyo |
| PAE Role | General maintenance and O&MR for Embassy office buildings, Ambassador's residence, Deputy Ambassador's residence, and staff housing apartment; swimming pool O&M and supplies, janitorial & custodial services, repair & modification, annual survey by AE department, landscaping management, event assistance, and selection of vendors & equipment with cost efficiency analysis. |
Since July 2014, PAE has been providing: 1) daily and periodical cleaning and custodial services for public
areas in and outside of the Chancery and apartment buildings, and collection and disposal of all kinds of trash as well as 2) periodical maintenance inspection and of all equipment in Chancery, Ambassador's Residence and staff apartment house.

PAE's bilingual support and reporting system has been highly appreciated by the Embassy.