ARCHITECTURE & ENGINEERING

Commercial
PAE is a licensed First Class Architectural Design Office in Japan with more than 6 decades of commercial project experience, with emphasis on office fit-out and retail work. PAE also provides project management services and retail roll-outs management services.
Our skilled team carries out each project so that the client's needs and expectations are fulfilled, and ensures that the project is executed smoothly, on time, within budget and with constant awareness for environmental concerns.
Architecture & Engineering
Facility Management
Building Technologies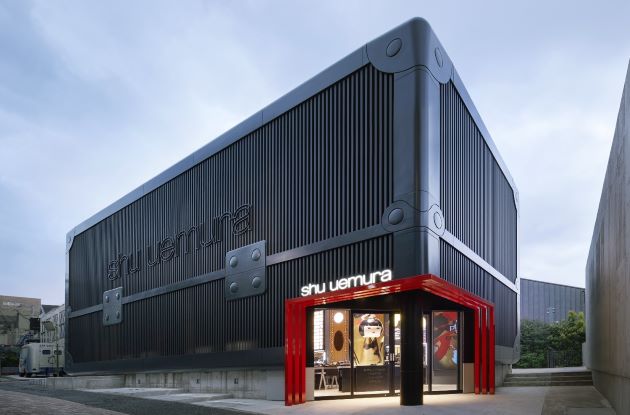 Nihon L'ORÉAL K.K.
Client
Nihon L'ORÉAL K.K.
Project Size
184 sqm
Location
Jingu-mae, Tokyo
PAE Role
Local Architect ( Collaboration Design
with Shu Uemura design team)
Project Management
PAE was asked by L'ORÉAL to work
with their design team for their flagship
store project in one of the most
fashionable area in Tokyo.

Our scope of work includes project management and design as a local architect, including structural design. The design was a collaboration with Shu Uemura design team.

Since this is a renovation project from
a steel-framed curtain wall building, the project has many architecturally challenging aspects, including removal of most parts of the 2nd-floor slab and its steel beams, which required a complex structural design. In addition to the regular building permit application, PAE supported the client to get certified with LEED Gold, the global environmental certificate, which requires high-level MEP design skill and knowledge.

(All photos on this page are provided by Forward Stroke, Inc.)